An experienced provider of software for the health sector
Innovative e-Health solutions
E-health includes applications that use the opportunities offered by modern information and communication technologies for the treatment and care of patients. E-health is an umbrella term for a wide range of IT-based applications, such as telemedicine applications where information is electronically processed and exchanged via secure data connections and applications that support patient treatment and care. 
Smartphone app development
Digital project design and consulting
The design of an app requires working with the client, in this case, patients and find out what they want. We bring in usability experts and the requirements of physicians and the pharmaceuticals industry to develop the most user-friendly experience for patients that also delivers the best possible data for their doctors. For maximum results.
RheumaTrack® example: 
Digital patient diary
RheumaTrack® is a personal digital diary for patients to record pain episodes using a visual analog scale (VAS). RheumaTrack® records body functions with a simple inventory based on the Hannover Function Assessment Questionnaire (FFbH). Clear representation of the pain diary as history, list, or calendar. Documentation of morning stiffness, sport activity, infection times, and inability to perform tasks/work.
Easy-to-use history check
The app was especially developed by rheumatologists to help patients optimally monitor their rheumatism independently An intuitive UI, simple graphics and symbols allow the patient to track his or her history of pain values in conjunction with morning stiffness and medications taken.

Medication planner
The medication planner helps ensure that medications are taken promptly and helps monitor their use. Important Notice: enter the medications taken and the dosage only as prescribed by a doctor or as recommended by the package leaflet or pharmacist.

Export function
The export function lets you back up and archive your personal patient diary. All recorded data can be backed up as an email, a CSV file, or a formatted PDF file.

Perfect memory
The memory function of RheumaTrack® SPA ensures you'll never forget another lab test. It also reminds you when to take your meds, conduct your regular checks, or visit your physician. And if you're running out of a drug, RheumaTrack® SPA will let you know.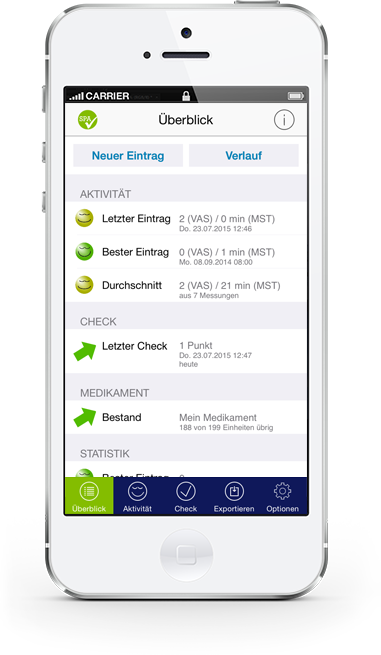 Experience with small and large projects
Current Projects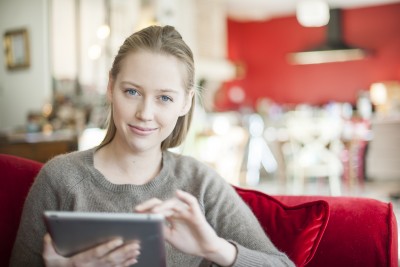 Medical studies
RheumaData
Development of a web platform and matching iOS App for conducting and evaluating patient questionnaires incl. servers and support for all participating practices in Germany.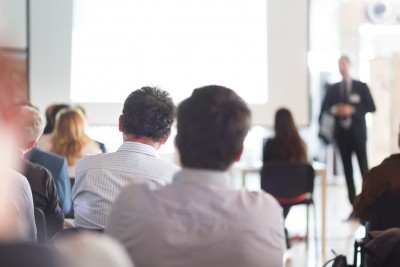 Consulting and training
AWO NORDHESSEN
Advice for a modern and contemporary website, as well as training for Neos CMS, the leading CMS for direct content editing on websites.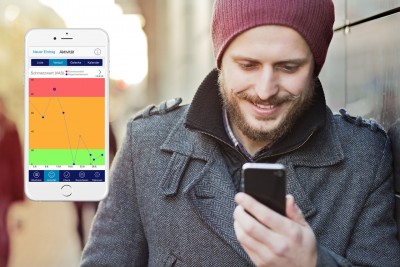 Leading pain diary for rheumatism to document the patient's health history. Voted best rheumatism app in 2015 by healthline.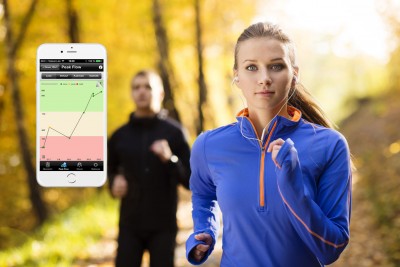 Tight Control
AsthmaCheck
Document the history of your asthma. AsthmaCheck helps track the course of your disease.
We look forward to hearing from you

How to reach us
axovis GmbH
Mörkenstraße 49
DE-22767 Hamburg
Tel: +49 (0) 40 / 22 61 62 390
E-Mail: info@axovis.com


Support or Suggestions?
This way >